Senile Old Coot
Communism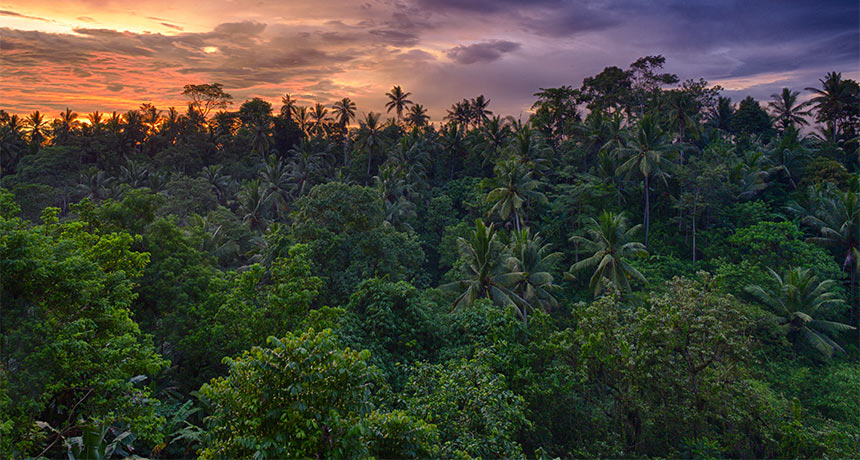 Earth has nearly a billion hectares suitable for new forests to start trapping carbon, a study finds.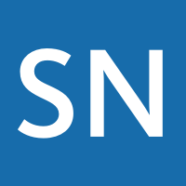 www.sciencenews.org
Planting trees on 0.9 billion hectares of land

could trap about two-thirds the amount of carbon

released by human activities since the start of the Industrial Revolution, a new study finds.

...

The analysis revealed space to nourish enough trees to capture some 205 metric gigatons of carbon in about a century. That's close to 10 times the savings expected from managing refrigerants, the top item on a list of climate-fighting strategies from the nonprofit Project

Drawdown

, a worldwide network of scientists, advocates and others proposing solutions to global warming.

...

Even something as simple as the darkness of tree leaves can change how much heat a landscape absorbs or reflects. Expanding forests into formerly snow-bright, reflective zones, for instance, might warm them. In the tropics, however, the enhanced cooling from clouds might be the more powerful effect.
Fucking James Cameron and Ferngully, stop being so smug! How were we to know that savaging the world's forests would turn out to be a bad thing!?