at least more then 15 years old, or predating the 'HD' console era.
My vote would be KOTOR one and Two.
Absolute classic, it might wear its age pretty aggressively, but it's certainly an enjoyable classic at any day. If you haven't heard of it, I'd suggest jumping straight in.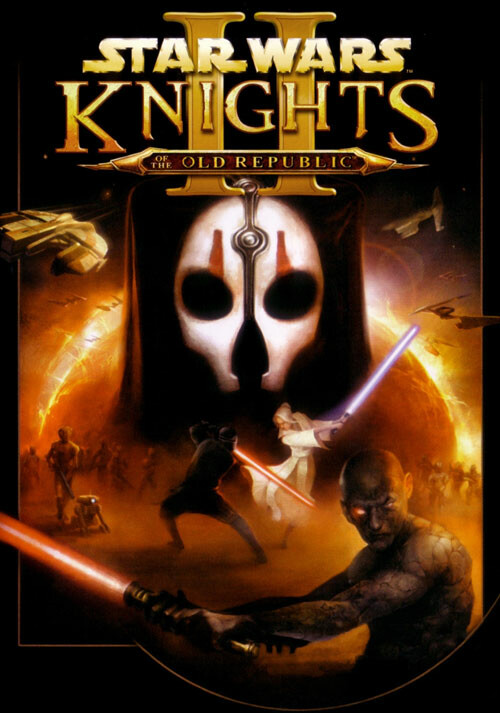 My personal favorite star wars media, Bar none, even the movies pale in comparison IMO.