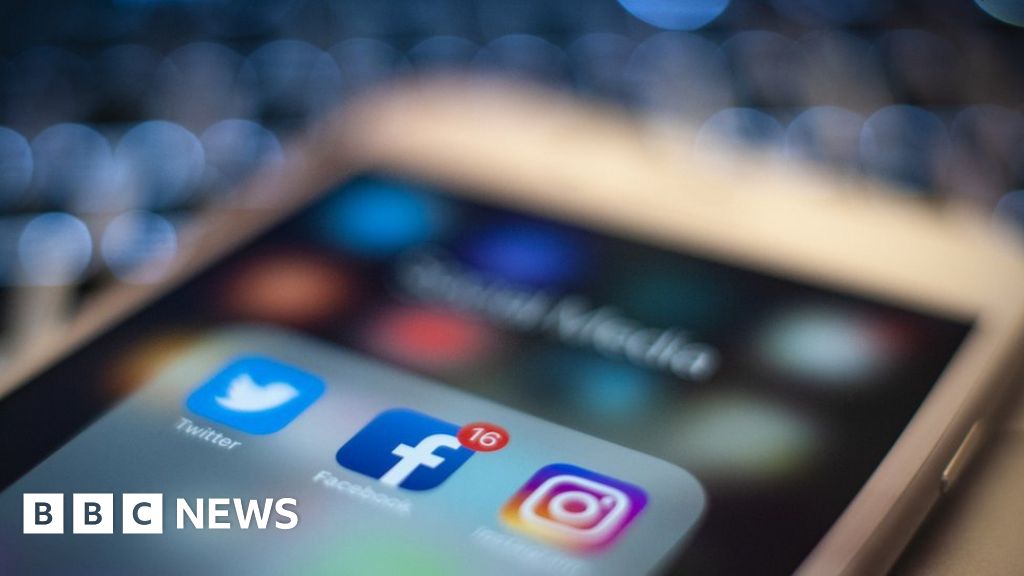 Media execs at several major outlets used anonymous accounts to harass women writers and activists.
www.bbc.com
Several senior French journalists have been suspended or fired for allegedly co-ordinating online harassment through a private Facebook group.

The largely-male Ligue du LOL (League of LOL) mocked women, including other journalists, with rape jokes and photoshopped pornographic images.

Dozens of women have spoken out since the group was uncovered by the major French daily Libération.
Yeah, they snarked for the Dark Side. At least it's out in the open now.