A South Korean court finds two K-pop stars guilty of rape. Both were members of online chat groups that shared secret sex tapes and made jokes about drugging and raping women.
www.abc.net.au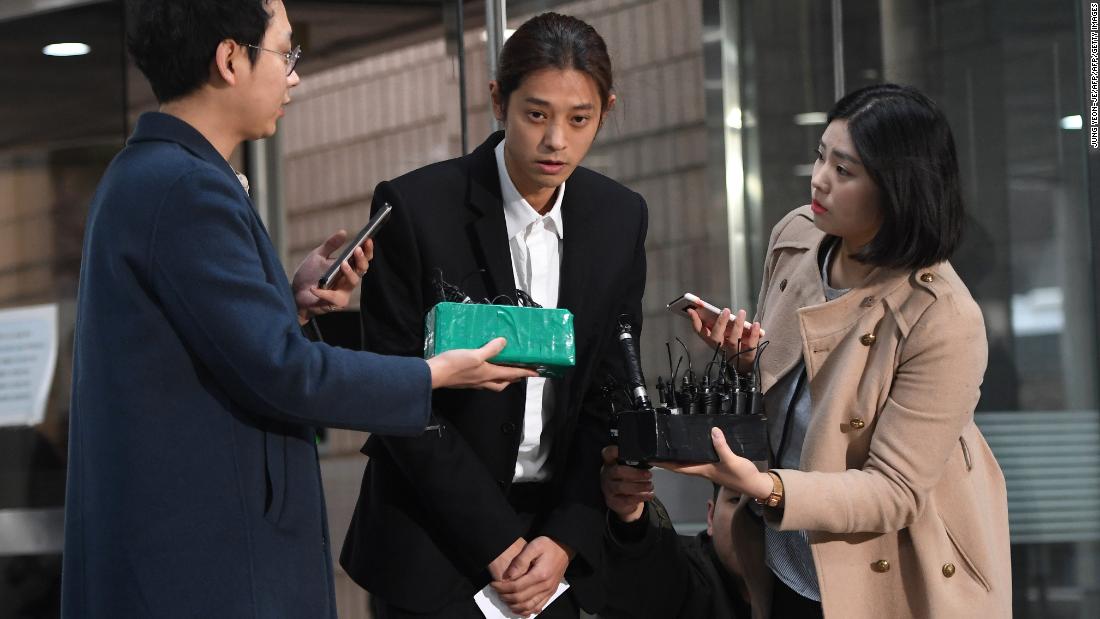 A digital sex scandal that police say involves some of K-Pop's biggest stars has rocked the K-Pop world, leaving it facing a reckoning from which some believe it might not recover.

www.cnn.com
I remember how a few months back this story came out and shook K-Pop industry. Western media though seemed to get bored with it rather quickly and only started reporting on it again in the last few days.
Last edited: