THE DONALD TRUMP PROTECTS!!!!!
Author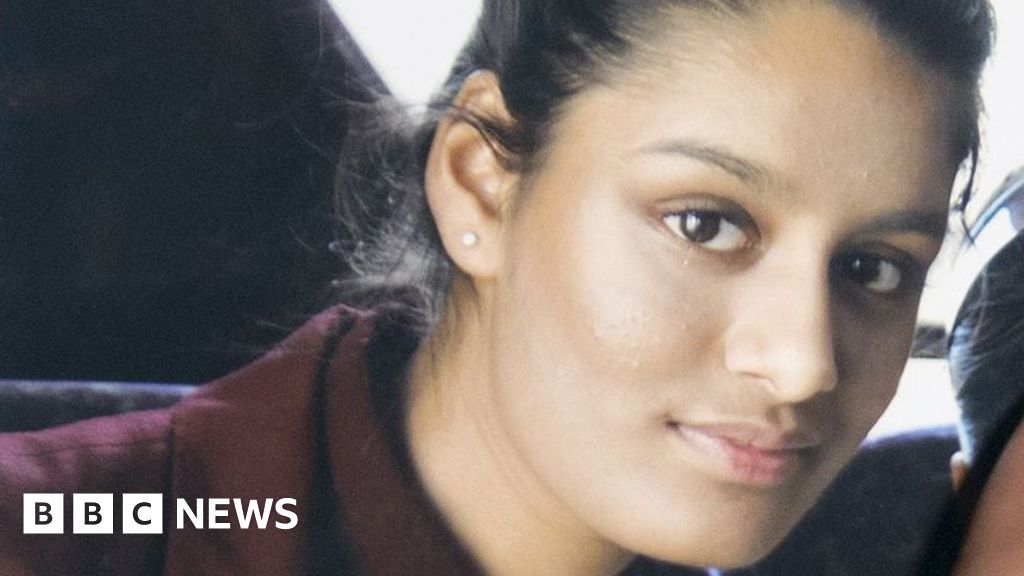 Shamima Begum ran away to the Islamic State group in 2015 - but wants her baby to grow up in the UK.
www.bbc.com
Learned of this from SB.
my stance is, she can slither back to ISIS like the maggot she is. ISIS is a disease, and she is just another viral particle. We should be be soft with them, and anyone who aids them and/or fights in thier name should be given no mercy or quarter.