Raging Progressive Queer Syndie Eco-Kween.
BAh why not expose my attractions Everyone needs to be aware of how weird I am.
Donald Bloody Sutherland.
Stanley Tucci hmm yeeeesss
Ed fucking Harris
Jeremy Irons mmmm...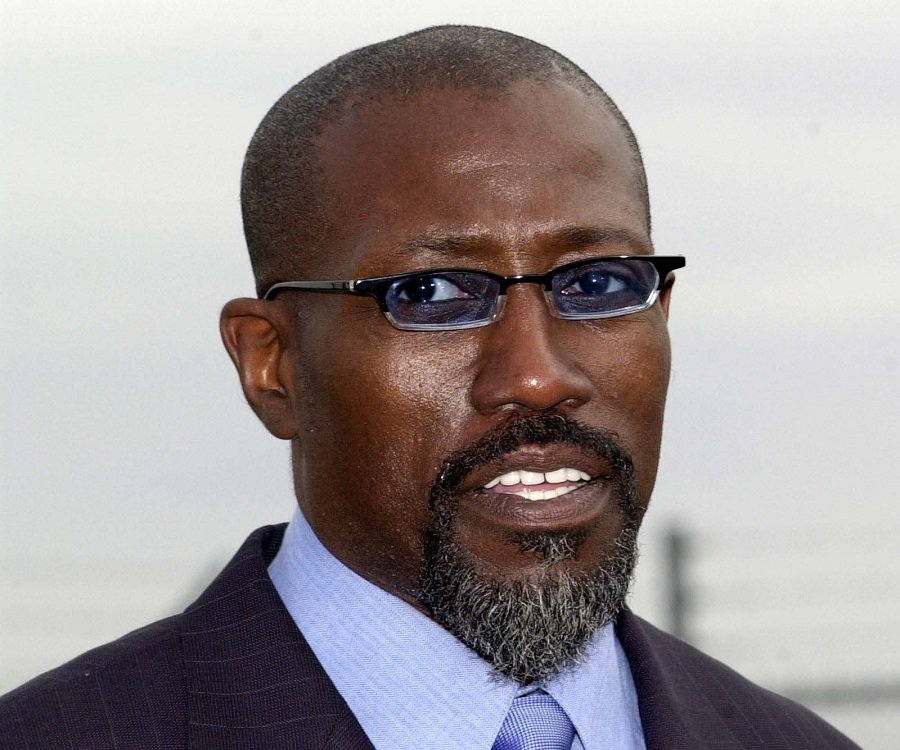 Wesley Snipes I honestly couldn't not put him here.
Oh fine I will put one person who is not above the age of 40.
Good God Henry Fucking Golding.