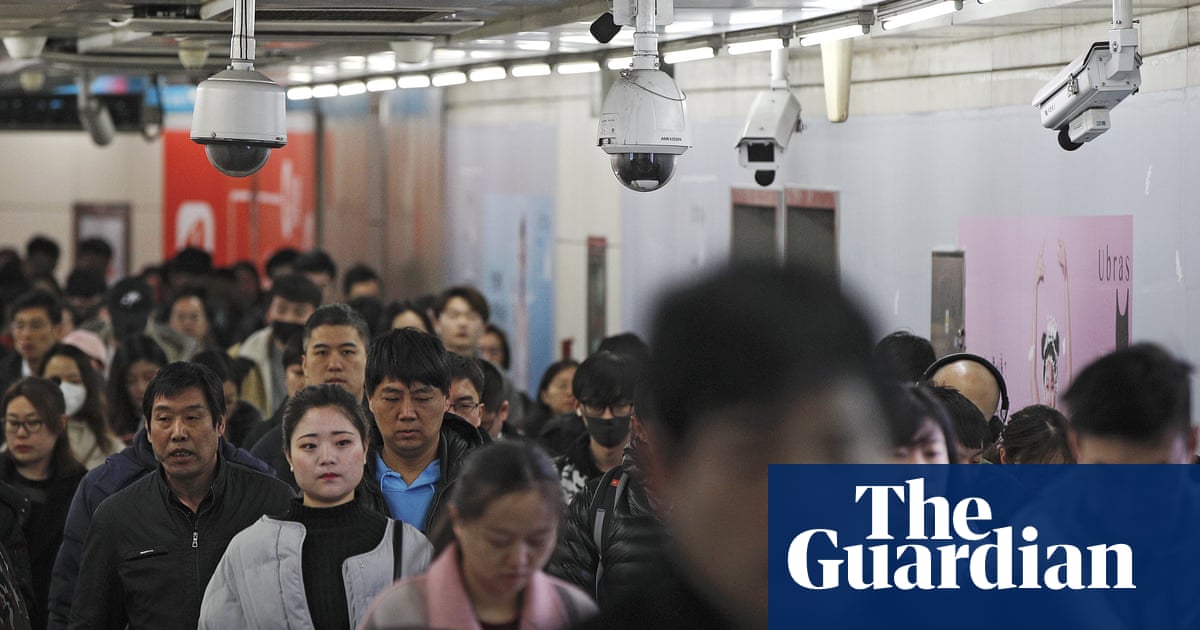 Cities around the world are scaling up their use of surveillance cameras and facial recognition systems – but which ones are watching their citizens most closely?
www.theguardian.com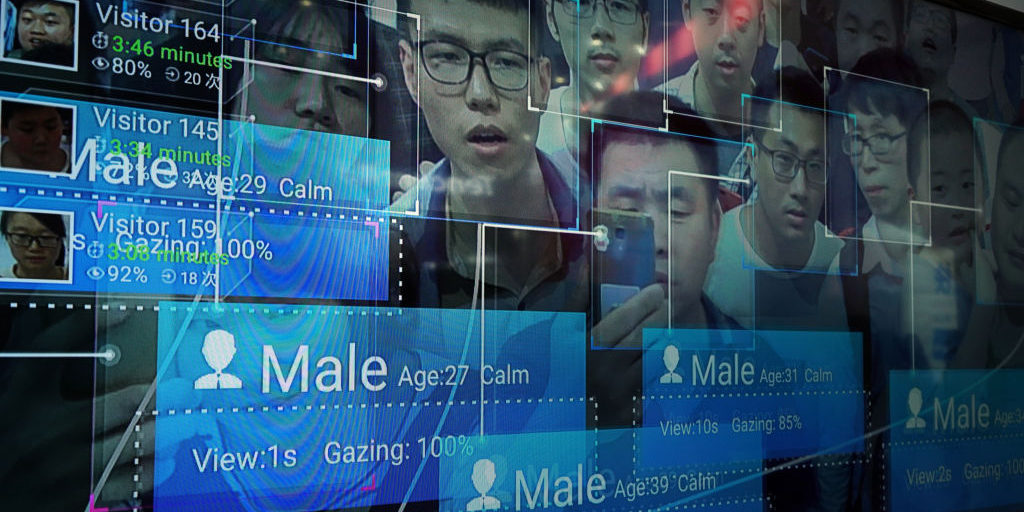 China's roughly 854 million internet users need to use facial identification in order to apply for new internet or mobile services.
www.businessinsider.com
Wonder how long till China will be able to monitor it's citizens in at least cities 24/7.